Desert Botanical Gardens at Papago Park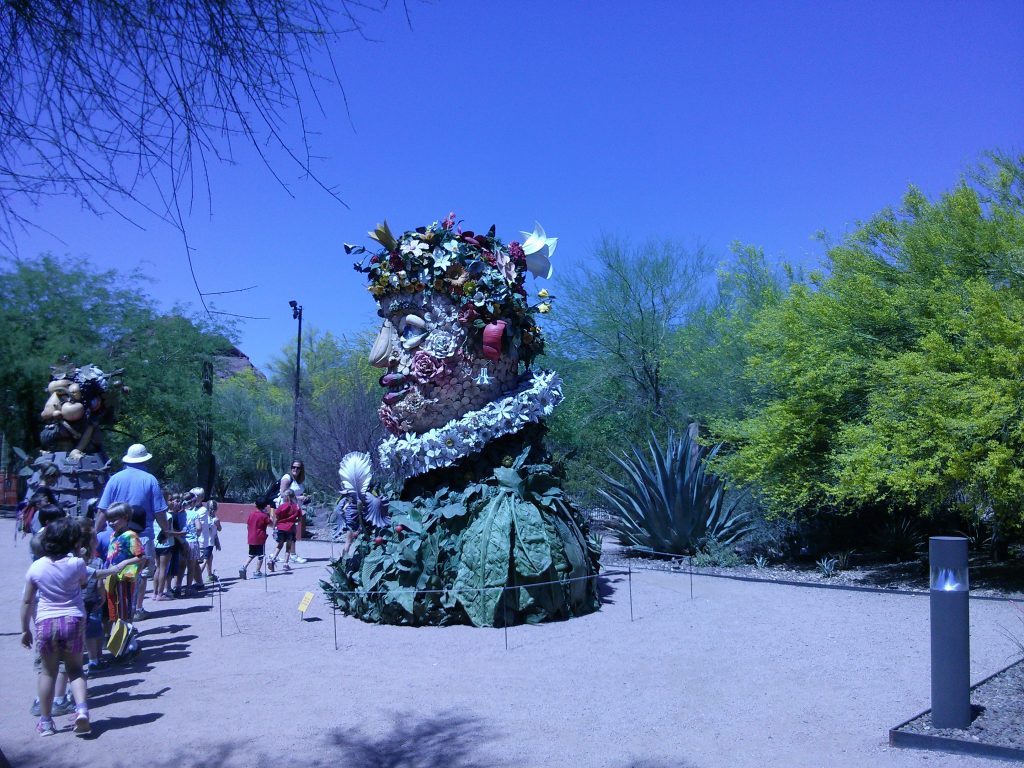 The Desert Botanical Gardens at Papago Park is a large, 140-acre desert preserve in Central Phoenix. It is a beautifully serene conserve with over 50,000 desert plants located at the Garden, placed along various trails that allow you to explore the variety of flora found in the Sonoran Desert.
There are also collections of plants from other desert climates around the world, like Australia and South America. As it is a conservation effort, there are over 130 species of plants that are either rare or endangered. There's a lot of informative placards around the plants describing their attributes, and even guided tours to better understand how important these plants are to desert ecosystems.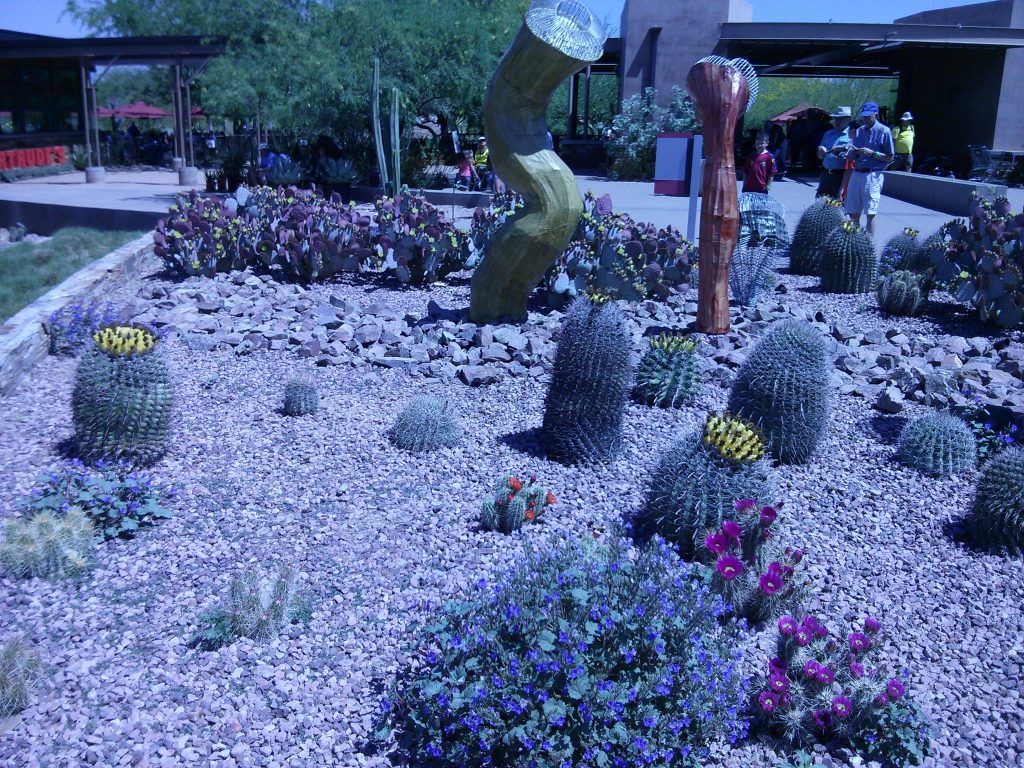 There are five different trails that you can walk along, all of them looping back to the main Garden overview area.  It's a great place to spend the day with family and friends and a great opportunity to really learn about appreciate the nature of the Sonoran Desert.
One of the must-see attractions at the gardens is the beautiful butterfly pavilion, where you can walk along a path and watch the beautiful insects flutter by, learn about their life cycles, the local species and more on how conservations efforts are going. If you're interested, you will definitely want to check out the pavilion as soon as possible as it is only open until May 13th, and closes at 5 pm every day.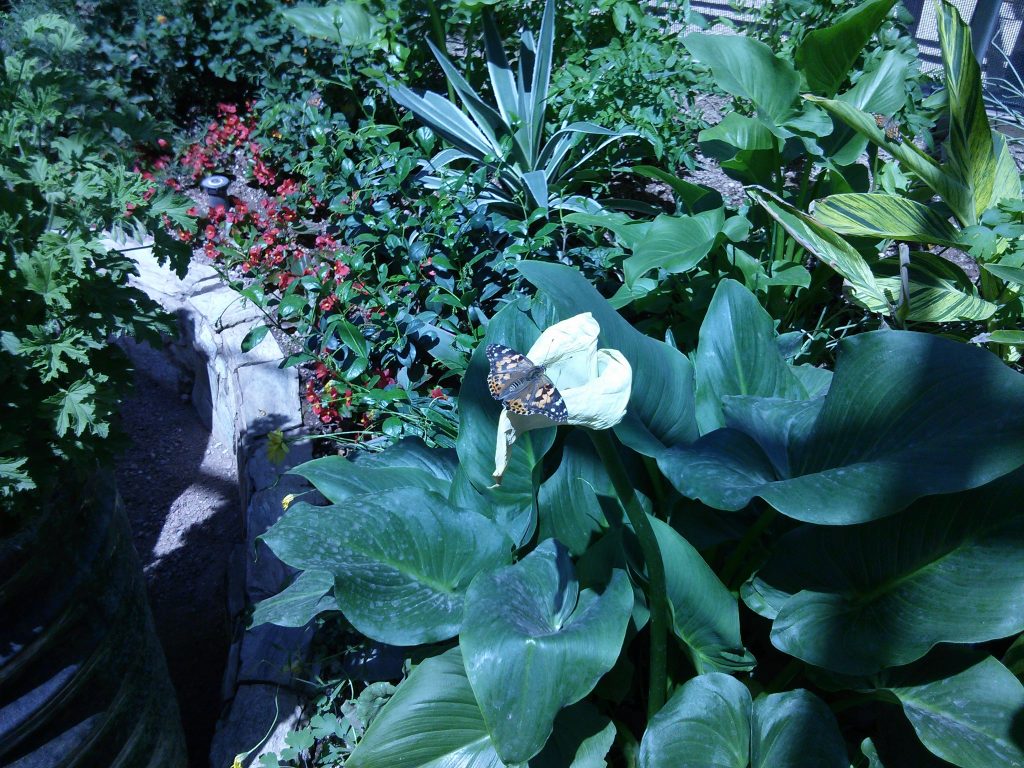 It is getting hotter in Phoenix, so if you are planning a day trip make sure you stay well hydrated, wear sunscreen and a hat to stay cool. Outside foods and beverages are also not allowed, but there is a restaurant at the location.
The gardens will be open from 8 am to 8 pm until the end of April, after which it will switch over to their summer schedule, 7 am to 8 pm.
Pets are not allowed at the Botanical Garden. Ticketing information is available on the website (https://www.dbg.org/general-admission)
Nowed Patwary is sort of a fish out of water, or snow if you will. Raised in Toronto, Canada, he moved to Phoenix in 2012 to study at Arizona State University, completing a Bachelors in Psychology in 2016. Obviously, the huge difference in climate took him some time to get used to (especially the summers!), but over the years he really began to explore and appreciate the locality and uniqueness of Phoenix. The natural scenery, the parks, mountains and hiking trails all provided him with fresh and new experiences that helped him discover his inner adventurer and nature lover. Since outdoor activities tend to work up quite an appetite, Nowed has also spent time checking out Phoenix's wonderful and diverse foodie scene. When he's not hiking, biking or eating, he's usually watching movies or just hanging out with friends.