Pomo Pizza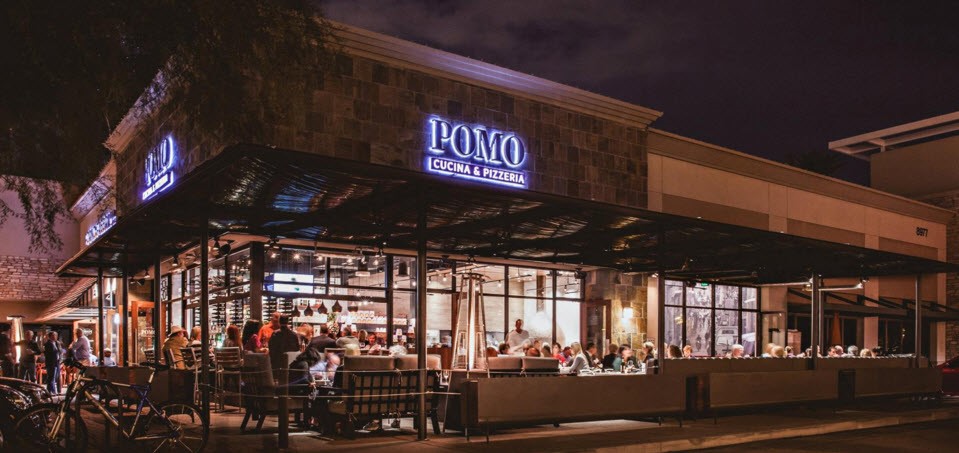 You show me someone that does not like pizza and I will show you a damn dirty liar, because EVERYONE likes pizza. Therefore you are only a stone's throw away from a pizzeria at any given time in this country, but with so many options, it is easy for the good stuff to get overlooked. That's why I do my very best to tell the people I meet about Pomo Pizza.
Priding itself on authentic Neapolitan pizza, the restaurant makes sure to go the extra mile in almost everything that they do. In fact, some of what they go through to provide you with the best pizza they can serve is almost unbelievable. They import wheat flour straight from Naples, use Mediterranean Sea salt and cook the pizzas in a wood burning oven that is made from bricks that are bound together with volcanic sands from the coastline of Southern Italy! I am not making this up.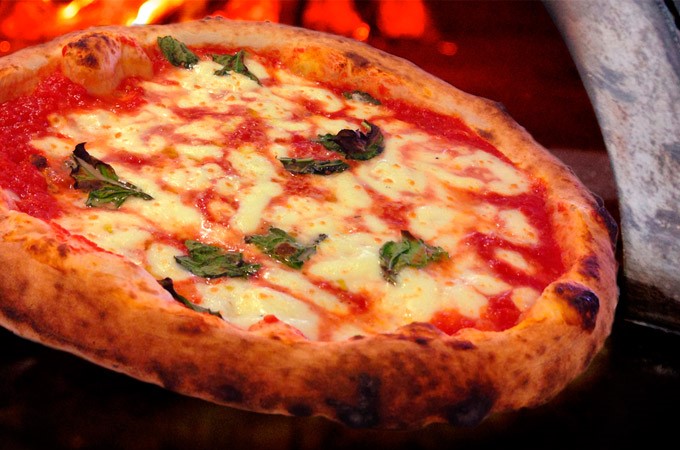 The result of all this work is one delicious pizza that has the very essence of Naples cooked into it. Do not try it expecting a taste that you have ever tried before. The skill involved in creating the pie cannot be compared to anything that is churned out by major chains. Furthermore, the mozzarella cheese holds firmly to the crust and has a taste that can only be replicated using high-quality ingredients.
The restaurant also serves a variety of other Italian favorites including hand-made pasta made from that same flour I mentioned earlier. And if you haven't stuffed yourself full of pizza, I recommend trying their tiramisu or perhaps a super-rich crème brûlée that is the perfect way to cap off your meal.
When it comes to pizza, I don't settle for something that tastes like it came out of a frozen box. Pomo Pizza provides you with a true Neapolitan pizza experience that I highly recommend to anyone who likes pizza, which, as I stated in the first sentence, should be everyone.
Daniel Rubin has lived in the Phoenix, Metropolitan area for over decade. Graduating from Arizona State University, he quickly realized he had a passion for writing. A strong lover of the city he grew up in, Daniel focused the subject of his writing on the Downtown Phoenix area. He can often be found walking up and down the streets of Roosevelt Row, enjoying the scenery that has influenced his writing style, or in one of the various bars downtown to partake in a rum and coke. He seeks to further promote his writing talent as well as give back to the city that has had such a profound impact on his life.