Yaki Ramen
My doctor says that I have to skip my Burger quest this week or my heart will give out. Stay tuned for part 3 coming in a few weeks!
Ever have ramen before? The proper stuff I mean, not the kind you get for 20 cents a cup at Wal-Mart. A surprisingly high amount of work and ingredients go into making it, and no two places serve it the same way, but that is just another reason why I love eating it! This brings me to Yaki Ramen.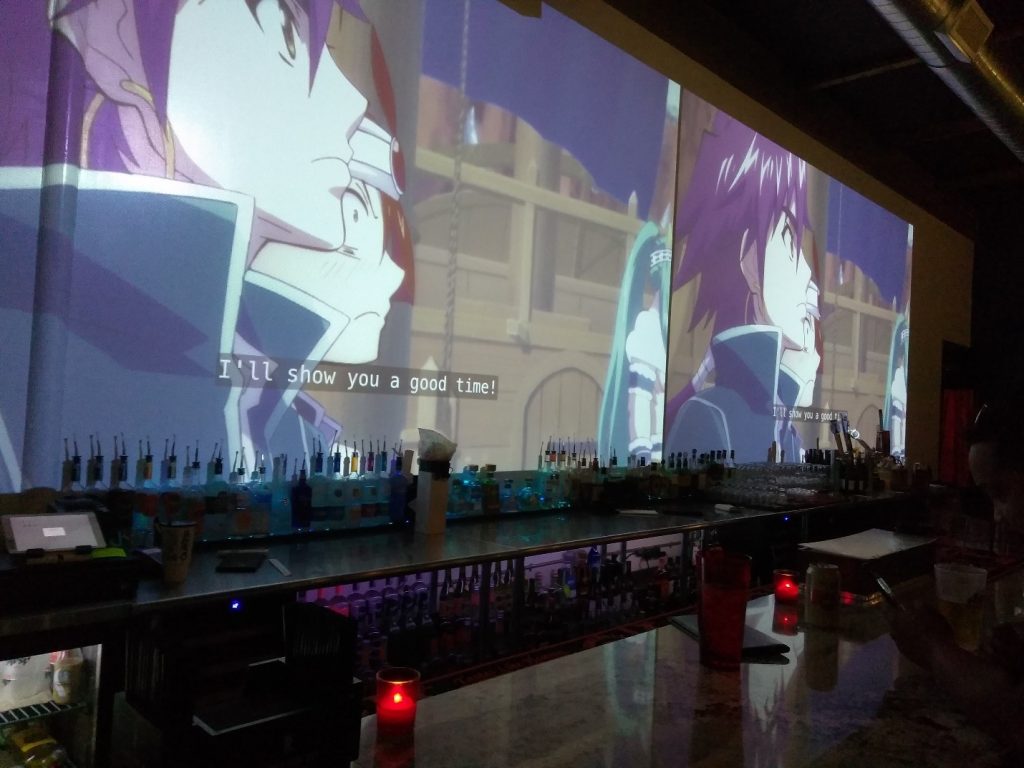 Not to be confused with Yucky Ramen (which is a completely different restaurant that I would not recommend going to), Yaki Ramen on 43rd Avenue is a restaurant with a simple menu, and admittedly not much variety, but they make for it with the quality of the food the serve. Their pork and chicken broth are made on sight and cooked for over twelve hours. Toss in some pork belly, Udon rice noodles, a CRAP ton of (sweet corn, green onion, ginger, enoki mushrooms fried tofu, etc.) and simmer it all together in that hearty broth I mentioned earlier, and you got yourself some darn good ramen. Each bowl is a feast and is sure to fill you up your belly with warm Japanese goodness.
The yakitori they serve here is also quite tasty. If you are like me, you will be satisfied with their aromatic Korean short ribs, but if you are feeling adventurous, make sure you try their bacon wrapped quail eggs. Because what isn't made better with bacon? And of course, they have your standard array of must-have Japanese appetizers such as tempura and gyoza.
As much as I liked the food, what remained in my mind most after I left was the atmosphere. The staff makes sure the place is dimly lit so that you can plainly see the three massive projector screens behind the bar. Much to my delight, they were playing anime! I'm a huge anime dork so I ended up staying well after I had finished my bowl, casually ordering more appetizers as my eyes stayed glued to the screens. A deviously clever business model now that I think about it.
In conclusion, if you like ramen, check out Yaki Ramen. But if you like ramen and anime, this is a must go location!
Daniel Rubin has lived in the Phoenix, Metropolitan area for over decade. Graduating from Arizona State University, he quickly realized he had a passion for writing. A strong lover of the city he grew up in, Daniel focused the subject of his writing on the Downtown Phoenix area. He can often be found walking up and down the streets of Roosevelt Row, enjoying the scenery that has influenced his writing style, or in one of the various bars downtown to partake in a rum and coke. He seeks to further promote his writing talent as well as give back to the city that has had such a profound impact on his life.